Experienced Business Litigation and FINRA Arbitration Attorneys
At LSC, we're smart, strategic and tough.  We out-think, out-work and out-hustle our opponents, and get our clients the results they deserve.
Business Litigation Attorneys
Our team is experienced in tackling complex commercial litigation matters – driving the best results for our clients.  Through decades of combined experience helping clients solve their legal problems through both litigation and alternative dispute resolution means, LSC has earned its reputation as an essential problem-solving partner for its clients.  LSC also has vast experience successfully and aggressively representing clients in a wide array of business litigation matters including contract disputes, negligence, breach of fiduciary duty and fraud claims, partnership and shareholder disputes, construction and real estate litigation, and trust and estate litigation.
FINRA Arbitration Attorneys
If you're a financial advisor and you've run into issues with your current or former broker-dealer, your career's future could be at stake. You need a specialized, knowledgeable, and experienced FINRA Arbitration Attorney to navigate the process of dealing with the Financial Industry Regulatory Authority. When a firm terminates a financial advisor they need to fill out a Form U5. Misleading or wrong information on a Form U5 can have career-ending consequences. If you were terminated for whistleblowing, discrimination, or as retaliation from your employer, we can help. We're here to make sure your future is protected.
Protecting investors is a priority for Landsman Saldinger Carroll, PLLC. We can analyze multiple outlets of recourse should an advisor or broker's misconduct come to light. From high-risk investments backed by unclear risks and steep commissions, to unregistered securities offerings or investing in advisors' private business dealings--We'll work hand-in-hand with defrauded investors to ensure protections are upheld when fraud arises. Unfortunately, these operations can devastate retirement planning efforts; so it's important to know the signs of potentially fraudulent activity before entering any agreement with an advisor.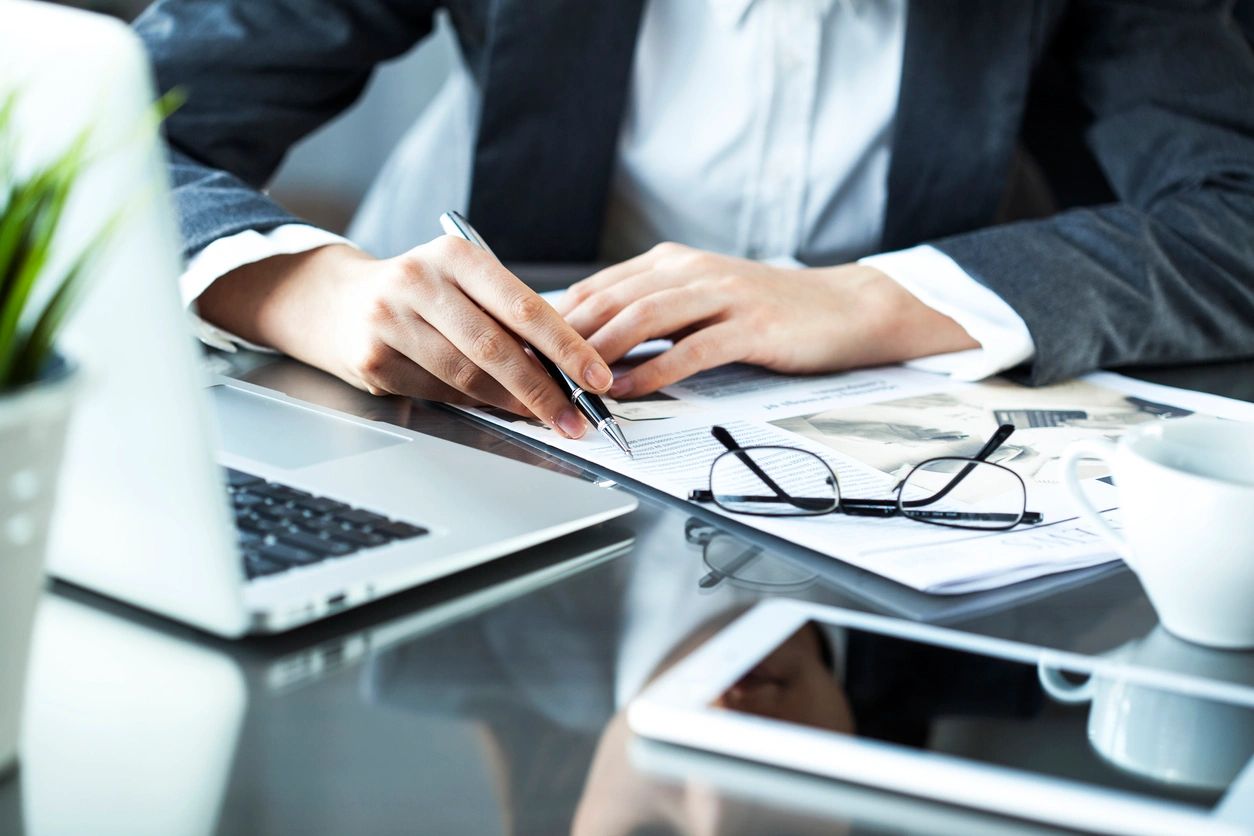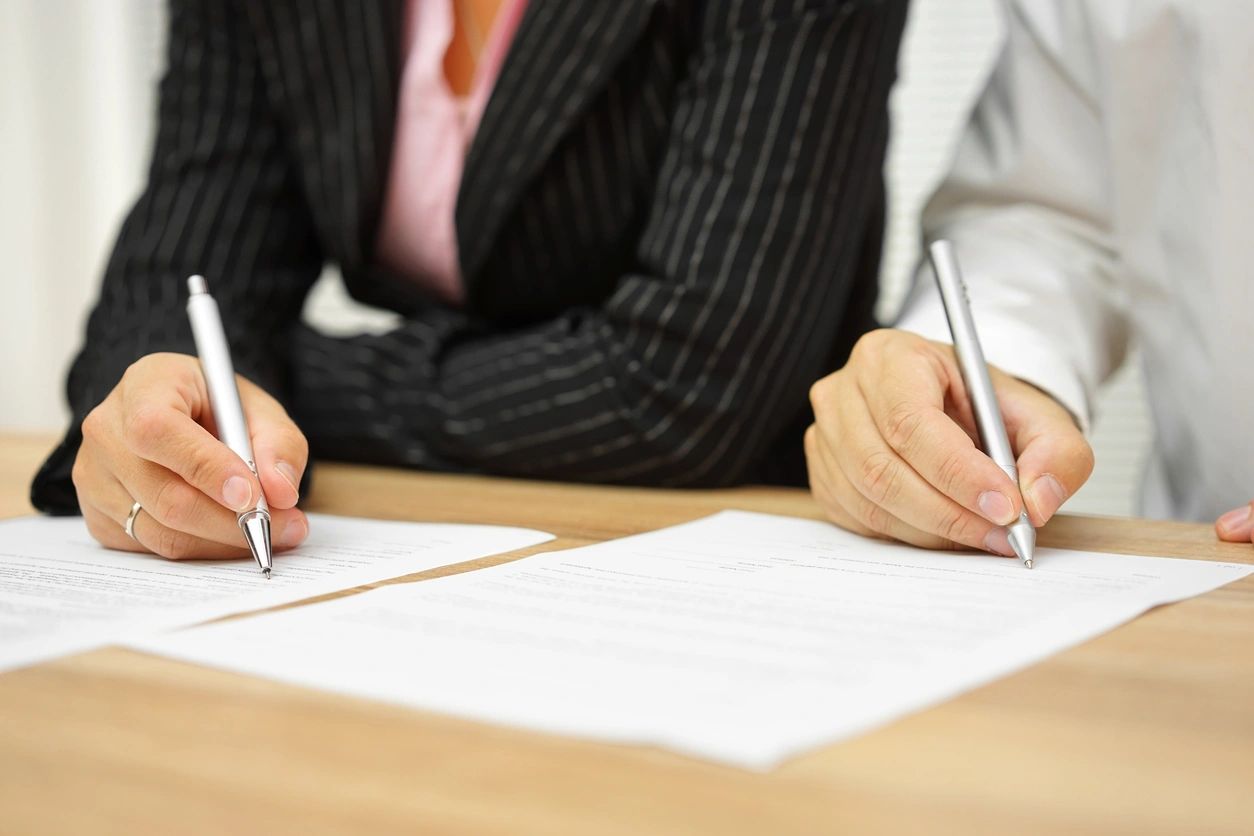 In addition to its vast experience in business litigation and FINRA arbitrations, the LSC team helps its clients resolve employment-related litigation disputes between and amongst both individuals and companies including claims for trade secret misappropriation, alleged breaches of non-compete clauses and wrongful termination claims. Our firm is well-equipped to provide legal guidance to both employers and employees as they face turbulent waters navigating contentious employment-related controversies across multiple industries.
Attorney Larry Landsman Scores $500k Win For His Client
As reported by AdvisorHub: "A former Fidelity Investments broker's industry employment prospects improved significantly, after he won last month $500,000 in damages from his ex-employer, his lawyer said. A December 27-inked ruling by a split panel of three Financial Industry Regulatory Authority arbitrators calls for Fidelity to revise the termination form it filed with regulators when, in 2018, the broker,…
Read More
"Rob is a disciplined fact finder. He clearly understood the issues in dispute, the laws that addressed it and always found precedent that set the tone for our case. Facing a defense that used every trick in the book to stall and mislead, he stayed the course taking step after step to keep the case in front of the court, exposing their tactics without theatrics. Several times the defense was called out by various judges for abusing the law as a result of his filings."
"I am pleased to provide a long overdue expression of my gratitude to Larry Landsman for his tireless and aggressive work. Larry is a 'tough as nails streetfighter with a big brain and bigger principles.' Consider it an honor to engage the representation of Mr. Landsman."

S.H.
"Larry was deeply prepared, tenacious and diligent on our behalf!"

A.S.
"I am very pleased with the outcome of this matter and especially for your skilled handling throughout and your advocacy at the mediation session. I know excellent lawyering when I see it and that is what you, Larry, provided."

J.R.
"Rob is an exceptionally talented attorney whose efforts in our 19 year litigation against the general partners in 2 limited partnerships resulted in a civil judgment valued at over $80,000,000. Rob is intelligent and tenacious and driven to achieve the best result for his clients as he has demonstrated to us repeatedly during our association as his client."
"As a non-lawyer, and having had prior bad experiences with lawyers, I have been fully satisfied with the high degree of professionalism, ethics, competence and skill consistently demonstrated by Robert and his firm."
Stay in the know. Join our newsletter!