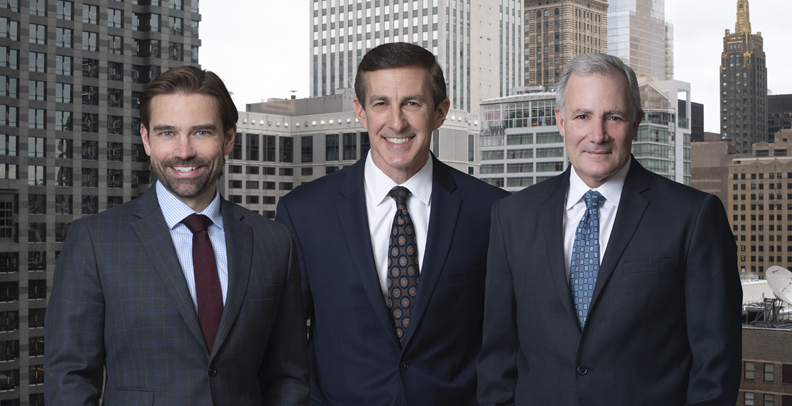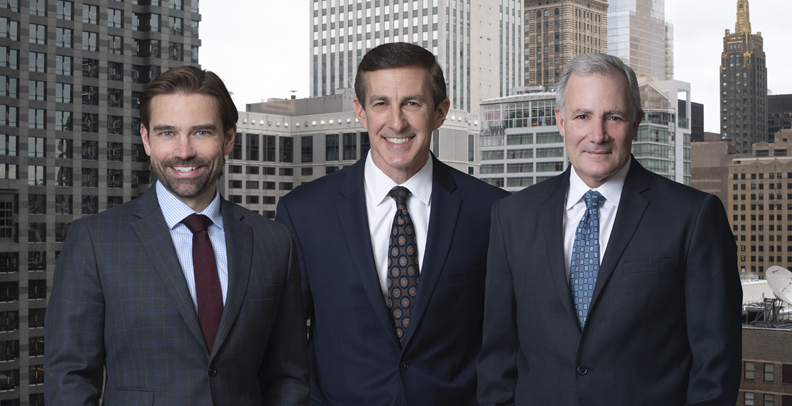 Who we are
Landsman Saldinger Carroll is comprised of experienced, consummate litigation and trial attorneys with a history of accomplished successes inside and outside of the courtroom spanning across a diverse number of practice areas and industries. We focus on what we love and what we do best: litigation and dispute resolution. Each of our founding members has extensive experience designing and implementing strategies singularly focused on achieving our clients' goals and objectives. Make no mistake, we think strategically and dominate effectively.
We are different
Every client is unique and motivated by their particular needs and objectives. "One size does not fit all" when it comes to litigation and the most effective strategy. We do what works best to address and solve each dispute. We go beyond simply learning the background facts, and dive deep into the factors that will impact not only our clients, but also our opponents. We will not be out-worked or out-smarted. We have close relationships with our clients, and we take our cases personally. Every case, regardless of size, matters, and we will always go above and beyond as we seek to achieve the best possible result or resolution.
Why us
Our team is tough and smart. We have the depth to take on the big cases and the larger firms, while also handling smaller matters efficiently and cost-effectively. We are ready, willing and able to go the distance and take a case to trial, but we never lose sight of our clients' goals and objectives. Resolving disputes through mediation, arbitration or settlement is always on our radar. We identify and implement the most effective and formidable plan to fulfill our clients' needs.